Plastic profiles for campers and recreation
Profiles for sports facilities and leisure
ProTech plastic profiles are not only used in the world's large sports stadiums, e.g. as turf edging profiles. With our versatile profile cross-sections, we offer, among other things, profiles for goals of all kinds, frame profiles and edging profiles for sports equipment indoors and outdoors, profiles for flexible covers or hula hoop tubes that last extremely long due to their well thought-out choice of materials and construction and are uncompromisingly able to withstand the tough demands and stresses of sports and games and keep their shape.
Plastic profiles for windows and interior fittings of campers, caravans & campervans
In addition, we also offer extension profiles, roof hatch and window profiles for motorhomes and caravans and produce plastic profiles for well-known manufacturers of caravans, motorhomes, campervans and expedition vehicles.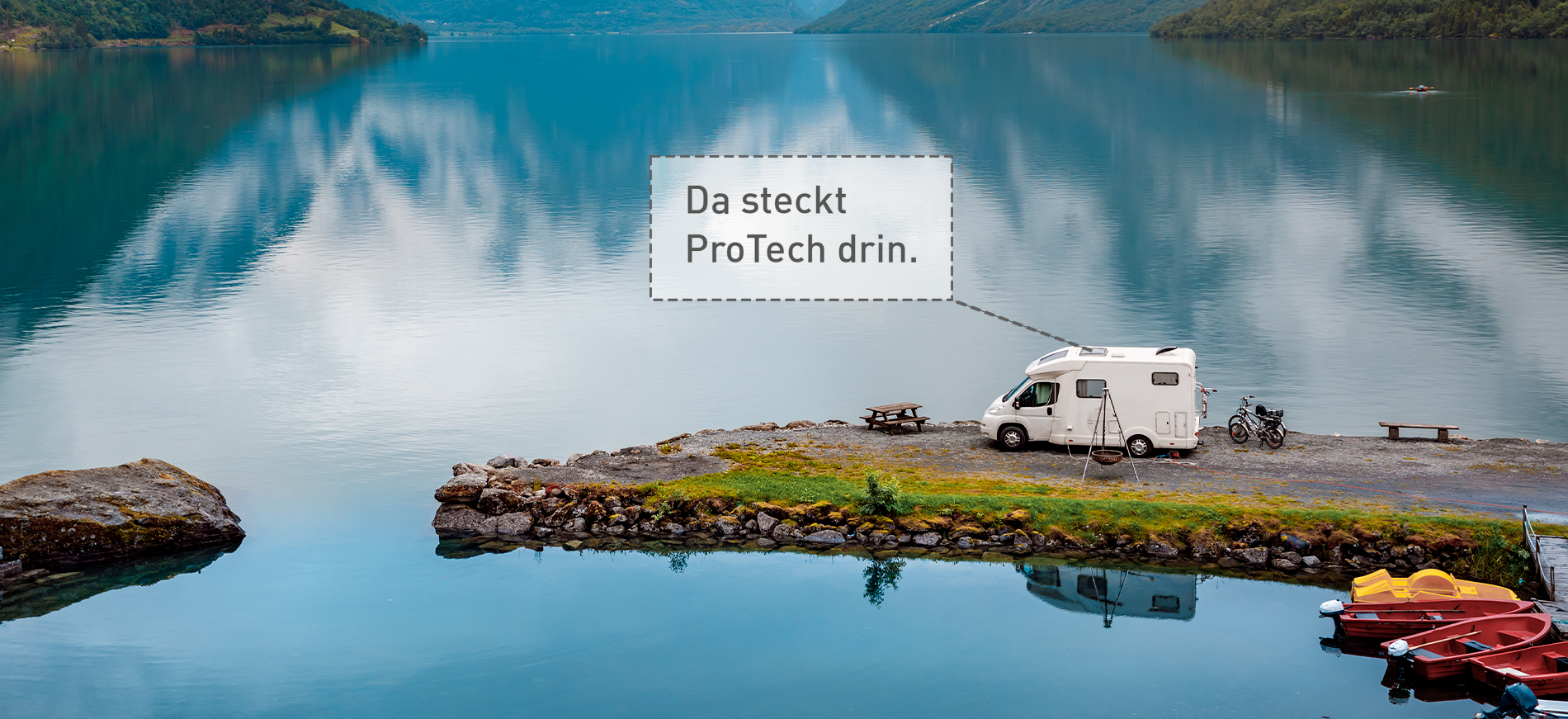 Plastic profiles for sports and leisure facilities:
Profiles for sports equipment
Frame profiles
Framing profiles
Hula hoop profiles
Profiles for football goals
Profiles for lawn edging
Profiles for roof hatches
Profiles for caravans
Profiles for camper vans
Profiles for campervans
Profiles for camper interiors
© 2022 ProTech GmbH.
All rights reserved
ProTech GmbH
Am Ziegelplatz 14
77746 Schutterwald
T. +49 781 96510
F. +49 781 965151
E. info@protech.gmbh