ProTech plastic profiles – with responsibility into a more sustainable future
Sustainability does not start with the material, but with the development and construction. Resource-saving planning and construction geared towards durability are the key to the optimal use of raw materials and energy. Less raw material consumption, less energy consumption, faster assembly integration – this is how we make our contribution to spreading our products sustainably.
Sustainability: Not just environmental protection, but responsibility.
For ProTech, sustainability is much more than environmental protection. Of course it is a central component, but at its core it is about preserving development opportunities for future generations in every respect. Companies' value creation processes must be aligned with this, as must people's consumer behaviour.
Our ecological responsibility
Protecting the environment and giving nature space. Consciously using raw materials, water and energy sparingly is a matter of course for us. We have a particular responsibility for our non-renewable raw materials. We prevent emissions of any kind – whether pollution of air, soil or water – and use our sophisticated recycling processes to return recycled materials to our production cycle.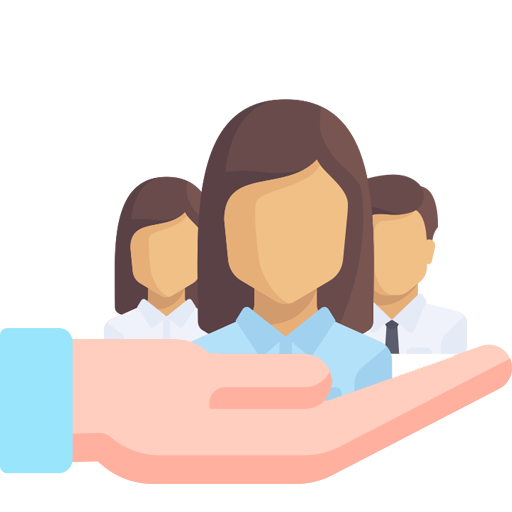 Our social responsibility
Only with fair working conditions, adequate pay and the implementation of workers' interests can we run our business sustainably and successfully. In doing so, we always keep the common good in mind and also use economic success to balance out unequal distribution and social tensions in society.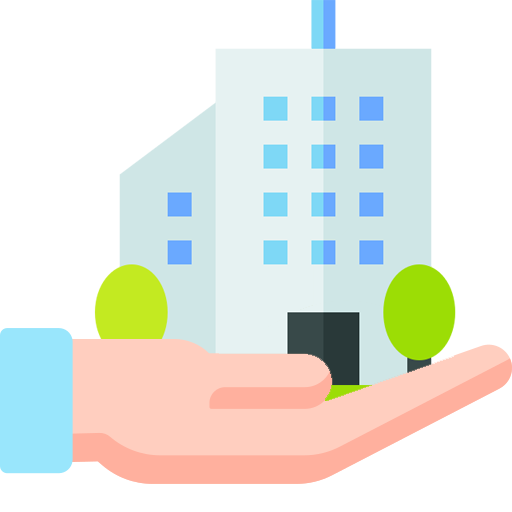 Our economic responsibility
Society is encouraged not to live beyond its natural and economic means. The same applies to us as a company. Exploitation leads without hesitation to losses for later generations and, moreover, does not secure a long-term existence. Our value creation is based on fair and social principles and anchored in the ProTech corporate philosophy.
Why ProTech profiles are more sustainable.
Assortment planning and continuous improvement
We constantly check which products we can improve or replace with better solutions. In this way, we save important raw materials and production time (and thus energy costs) and can offer our customers optimal products that can be used far beyond their expected lifetime.
In-house recycling and reprocessing
We recycle old profiles and pipes or rejects directly at our plant in Schutterwald and turn them into new products. This means that we do not have to transport the recycled material to a recycling centre first, we save transport time and fuel and can thus reduce the burden on the environment even more. We feed the recycled granulates directly back into our production.
© 2022 ProTech GmbH.
All rights reserved
ProTech GmbH
Am Ziegelplatz 14
77746 Schutterwald
T. +49 781 96510
F. +49 781 965151
E. info@protech.gmbh